Hello Math Educators,

It may not feel like Spring, but I checked the calendar, and it is March! I have lots of exciting news to share in this newsletter. I have a discount code for you if you would like to take your significant other to play about mathematics – Good times. And I have news to share about everyone's favourite graphing application – Desmos.

If you have some important math news to share with our community of educators, we may be able to include it in this newsletter. Please contact Michael Pruner at president@bcamt.ca.

If you do not want to receive this monthly newsletter at this email address, click here to unsubscribe


News and Events
There is an actual play about mathematics. In April 2017, Pi (that's the production company) will produce Long Division at the Annex Theatre in downtown Vancouver. Tickets are now on sale. Long Division uses text, multimedia, and physical theatre to create a play about the mathematics of human connection. They have set up a special discount code: "BCAMT" that will get you 15% off your ticket price.
---
Applications are open for Cohort 2 of the Desmos Teaching Fellowship!
Last year, they flew 39 teachers to Desmos HQ in San Francisco, and the Demos Teaching Fellowship was born. The difficulty last year was that they were only accepting applications from US citizens. This year, they have opened up their fellowship to all North Americans. Click on through to the application. It's due March 31.
---
The BCAMT moderates an email discussion group (listserv) that has over 1000 mathematics educators, mostly from BC, but also from all around the world. This listserv is a busy place for conversation on issues important to math teachers in BC. To subscribe, email webmaster@bcamt.ca
Upcoming Conferences
BCAMT Fall Conference 2017
Preparations have begun for next year's Fall Conference at Burnaby Central Secondary School in Burnaby on October 20th. We are currently accepting speaker proposals at www.bcamt.ca/speakerform. Speakers at the conference receive a complimentary registration, membership, and hot lunch.
Awards
I know our province is brimming with outstanding math teachers at all grade levels. If you know someone who qualifies for a BCAMT teacher award, please take a little time and begin the nomination process at www.bcamt.ca/nominations
We award teachers in five different categories:
Outstanding Elementary Teacher Award
Outstanding Secondary Teacher Award
Outstanding New Teacher Award
Ivan L. Johnson Memorial Award
Service Award
More information for each of these awards can be found at www.bcamt.ca/awards.
The initial nomination process is very simple. Nominators and nominees will be contacted at a later date and asked to provide more information.
This Month in #MTBos
Gregory Taylor (@mathtans) vividly recaps a keynote given by SFU's Peter Liljedahl at a math conference in Ottawa. This post will be of interest both to teachers familiar with or new to "Thinking Classrooms." As well as discuss three tools that Peter identified as greatly contributing to student thinking (good problems, vertical non-permanent surfaces, and visibly random groups) Gregory captures Peter's contrarian and experimental approach.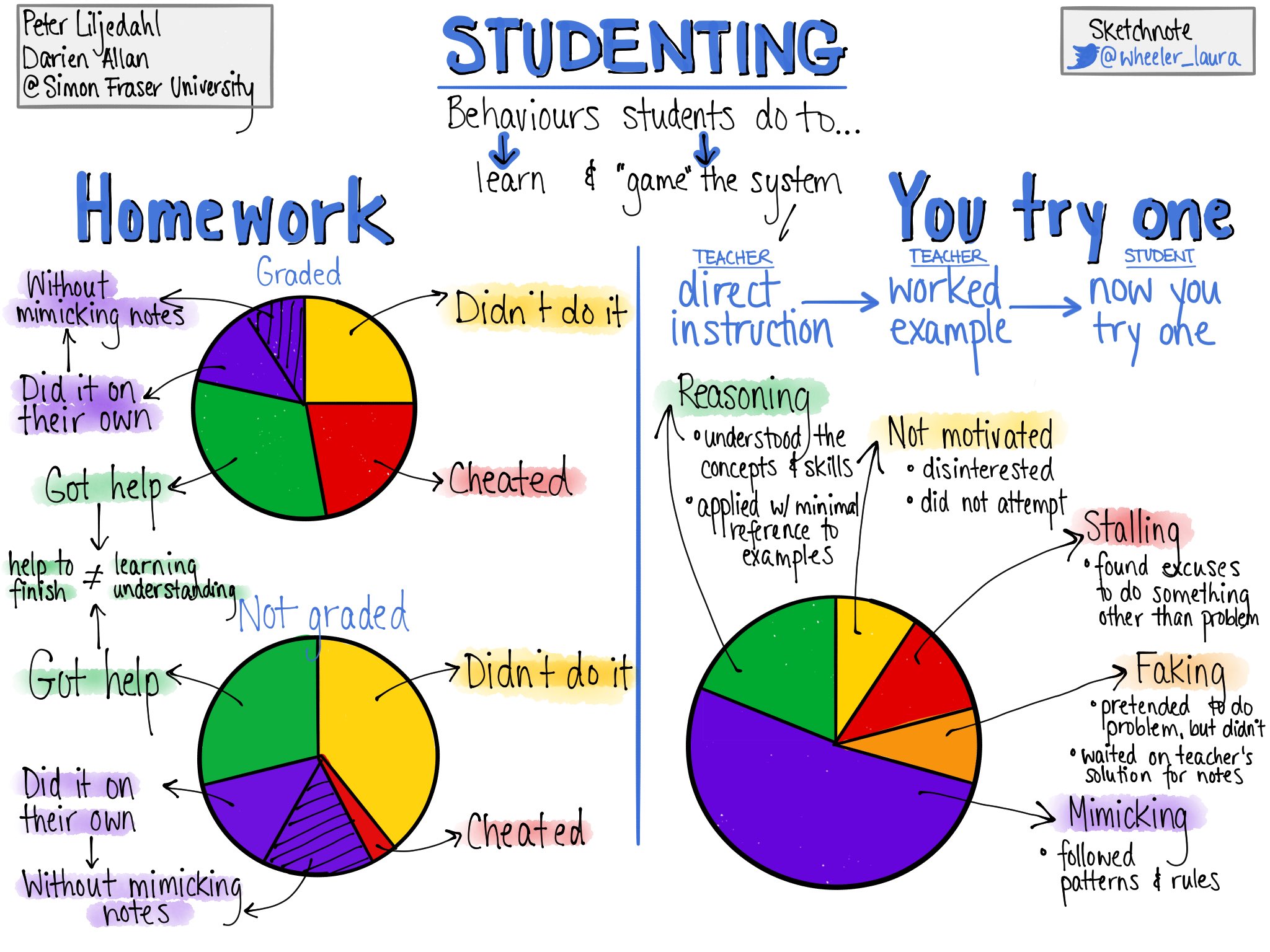 https://twitter.com/wheeler_laura/status/835590169109606402
https://mathiex.blogspot.ca/2017/02/feb-pd-peter-liljedahl.html
---
I wanted to let more time pass before again mentioning Desmos here, but these activities are too good to not pass along.
http://blog.mrmeyer.com/2017/here-are-ten-new-desmos-activities/
BCAMT Membership
If you are a BCAMT member, and you aren't receiving your copy of Vector, or if you are planning on changing your mailing address, please contact our membership chair, Brad Epp: bepp@sd73.bc.ca
Vector
Vector is always looking for articles from all math teachers in BC. If you have a personal teaching experience to share, please consider writing an article. Perhaps you have discovered a great new way to for students to experience geometry, or you have tried a unique assessment model (it doesn't even have to be a story of success), we would love to hear from you. Send stories of your experiments, discoveries, and journeys in math education to vector@bcamt.ca.
The latest edition of Vector is in the mail
Problem of the Month
A magic square is a square grid with n rows and n columns, filled with distinct numbers from 1 to n2, such that the sum of the numbers in each row, column, and both long diagonals is the same.
Can you come up with a 2×2 magic square?
What about a 3×3 magic square?
What value does each row, column, and long diagonal need to sum to in a nxn magic square?
Source: https://www.theplayerstribune.com/the-wednesday-morning-math-challenge-week-14/